"Jagannath Astaka" illustrates a 500 year old, eight verse, song of devotion to Jagannath, "Lord of the Universe".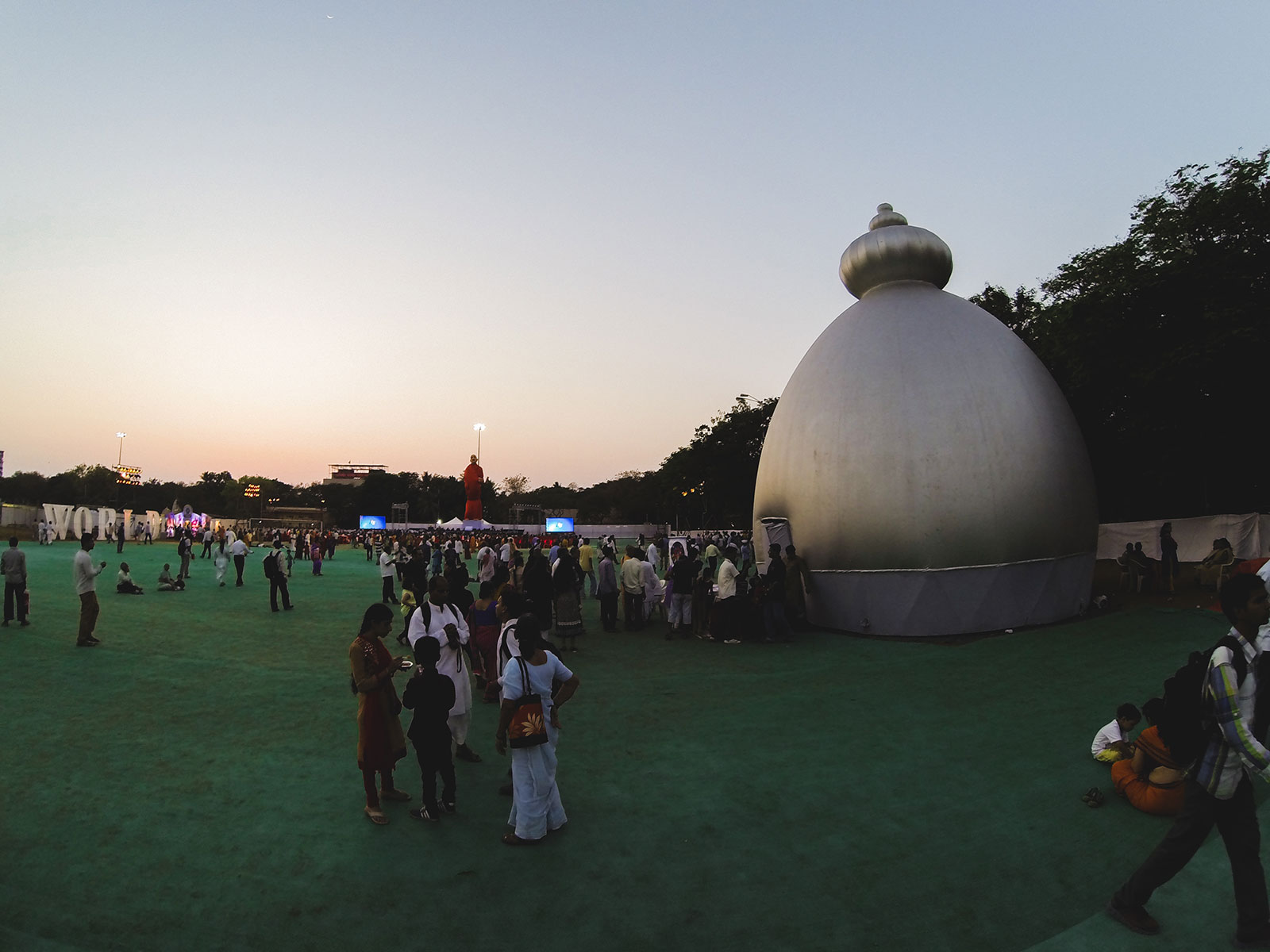 The eight-meter diameter dome from FullDome.pro decorated in the form of an Indian temple, was a key feature of this year's festival. Inside the dome a Fulldome.pro HDX4 projection system created a stunning, high-resolution and bright image that amazed the audience. Visitors flocked to the dome, creating a large crowd outside, eager to experience the jewel of the festival. In addition to "Jagannath Astaka", audiences were charmed by Gopal: Prince of the Cow's Planet, another animation from FullDome Lab, and amazed by Samskara, a collaboration between FullDome Lab and visionary artist Android Jones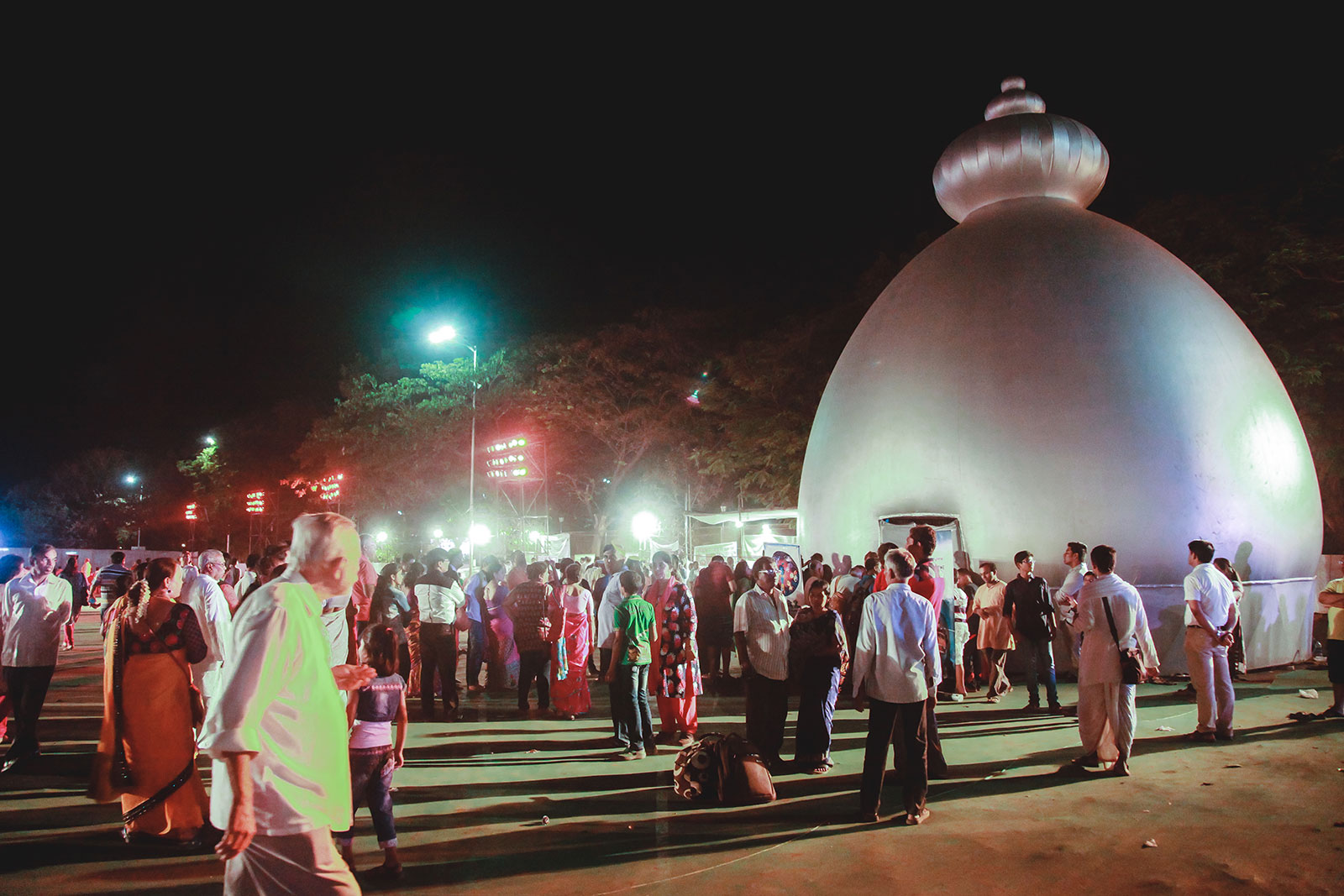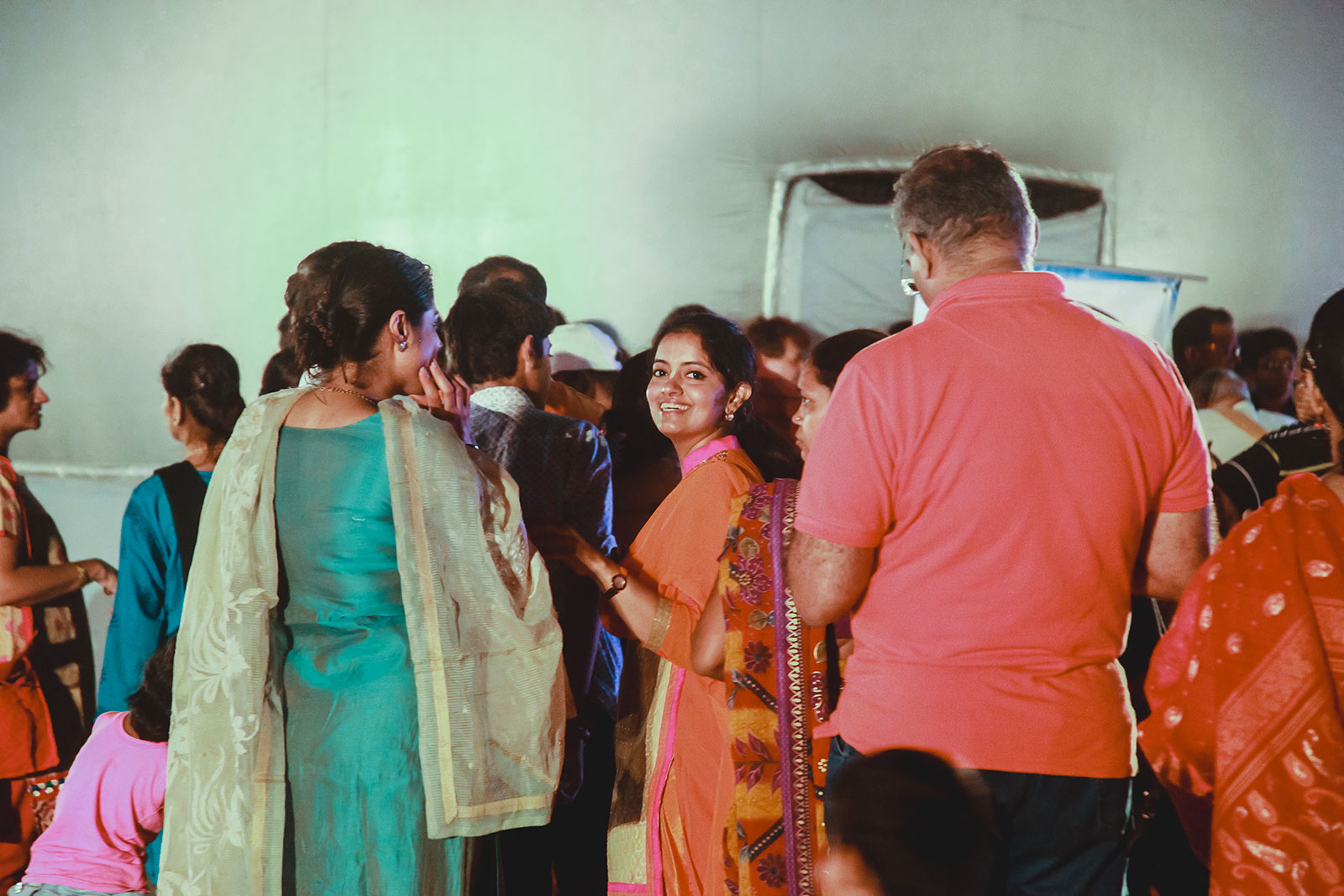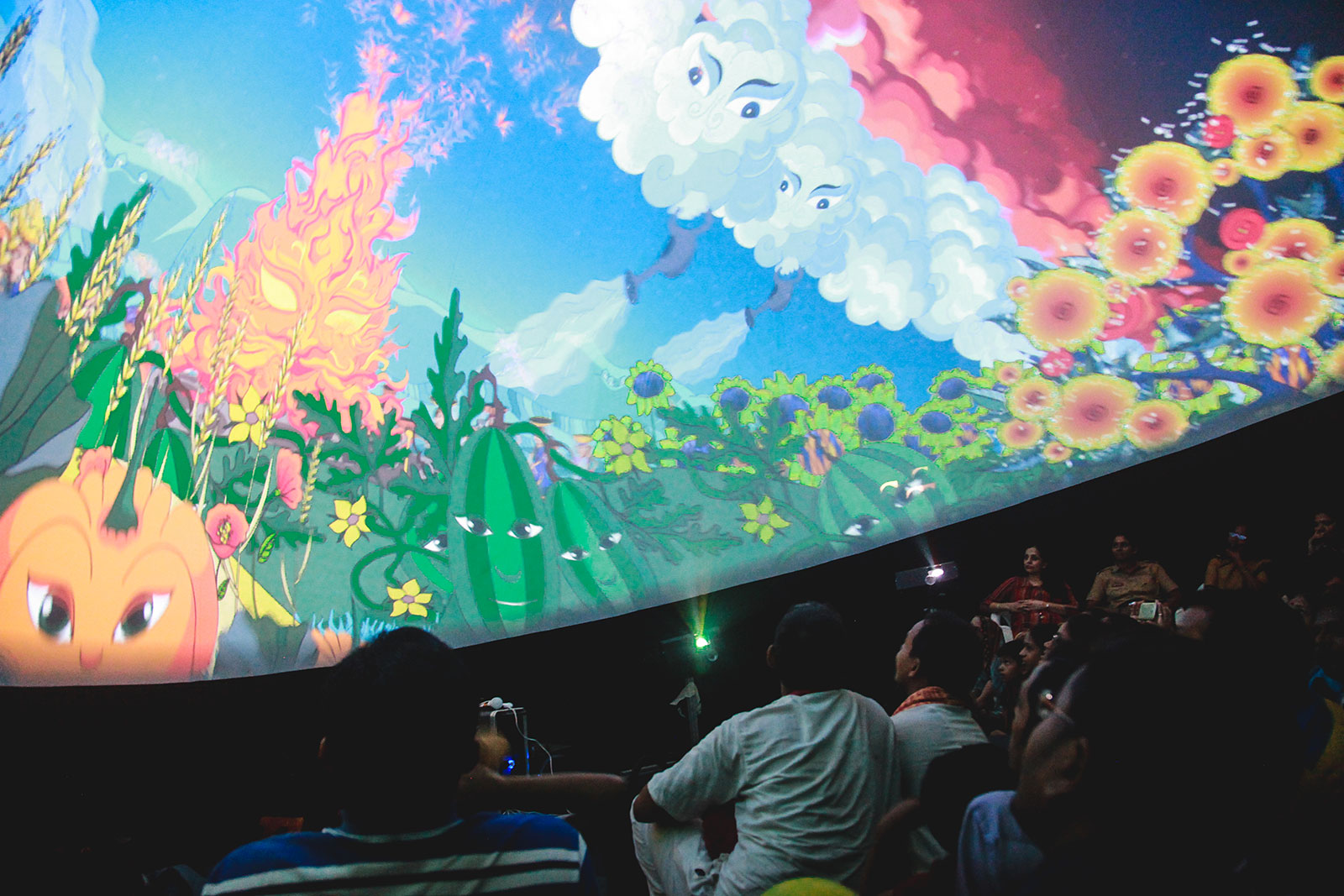 You can see Jagannath Astaka here in low resolution, but we hope you get the chance to experience it in a dome soon.